Board of Supervisors
Board of Supervisors
About the Board of Supervisors
The five-member Board of Supervisors is the governing body of the County of Los Angeles. Created by the state Legislature in 1852, the Board has executive, legislative and quasi-judicial roles. Members are elected by voters in their respective districts and are limited to three four-year terms.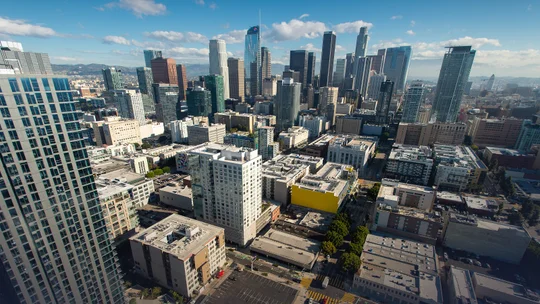 EO Newsroom
Welcome to the Executive Office Newsroom - your source for news and information on the Board of Supervisors and various Commissions under the Executive Office.
Contact us at:

pio@bos.lacounty.gov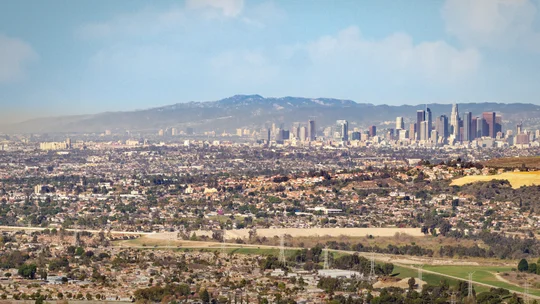 City or Unincorporated area?
Not sure if you live in a city or an unincorporated area? Even if your mailing address has a city, you may live outside its boundaries. By putting in a street address, you can find out what political districts represent that area and whether the area is unincorporated or in a city.
First to Five
The Story of the First All Women Board of Supervisors
Learn about the history of the trailblazing first all women Los Angeles County Board of Supervisors as told by past members and the current historic Board.